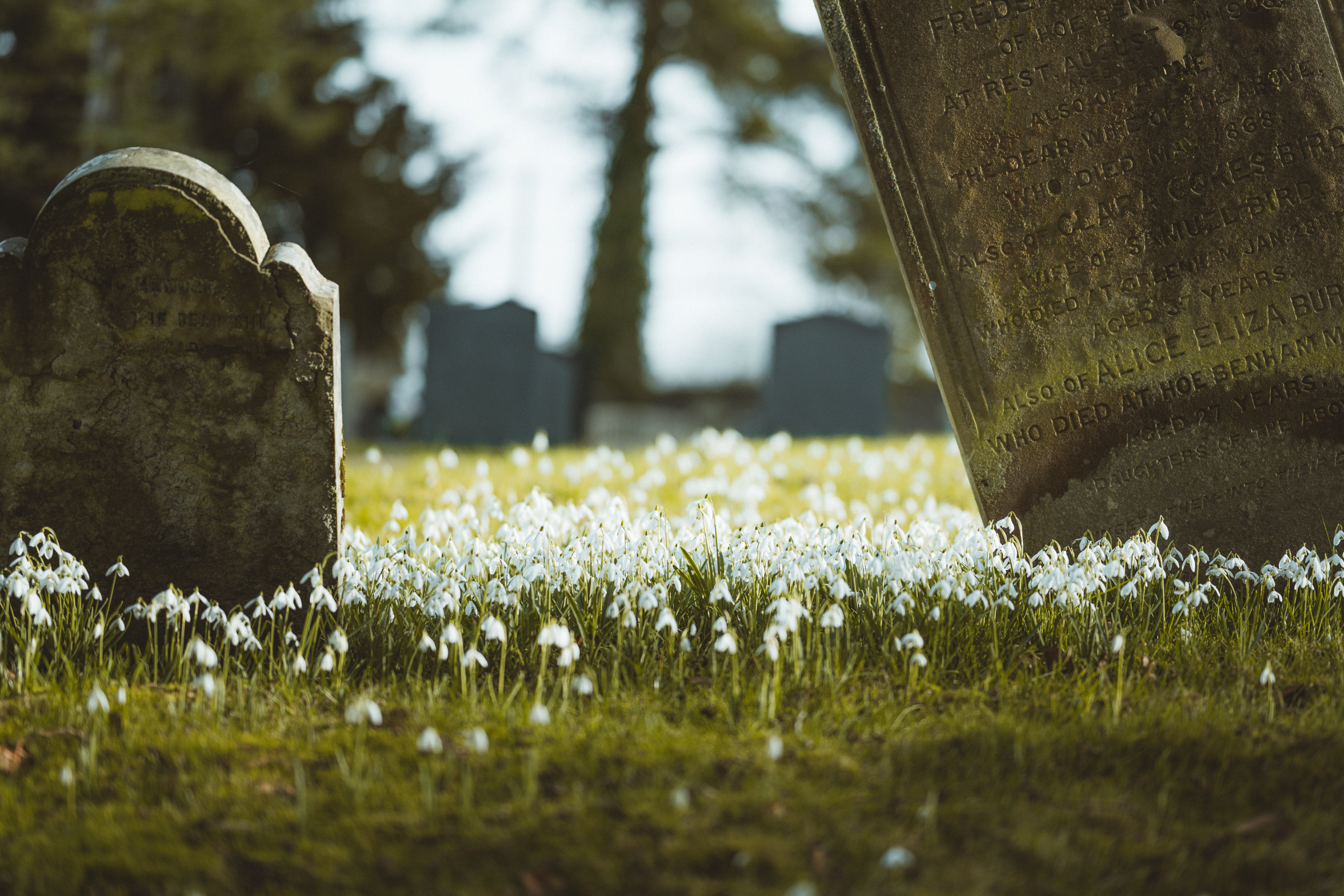 20 Feb

Choosing the right funeral plan for you

Thinking about the future can be difficult, particularly for your loved ones. However, making arrangements can give you and your family peace of mind when the time comes. From planning a ceremony that honours your wishes to easing the financial burden for your family members, putting together a funeral plan can make it a little bit easier for everyone during such a difficult time. 

If you are thinking about investing in a funeral plan, there are a variety of considerations to think about. It is worth bearing in mind that there is a range of options available to choose from, so making the right choice can be tricky. To help you select the right funeral plan for your needs, we have put together a guide to funeral cover plans below. 
What is a funeral plan?
Many of us have an idea of what we would like for our funerals. Whether you have a large gathering in mind or something simple and intimate, a funeral plan can help you achieve your wishes. 
In basic terms, a funeral plan lets you make all the arrangements in advance. You also pay for most of the costs before the funeral takes place, meaning your relatives will not have to cover all the cost themselves. You will usually make a lump sum payment or pay in instalments depending on the type of plan you choose. 
Some funeral plans cover more items than others. For example, your funeral plan might cover the cost of burial or cremation but not the service. It will be worth researching the different plans available to find one that is right for you.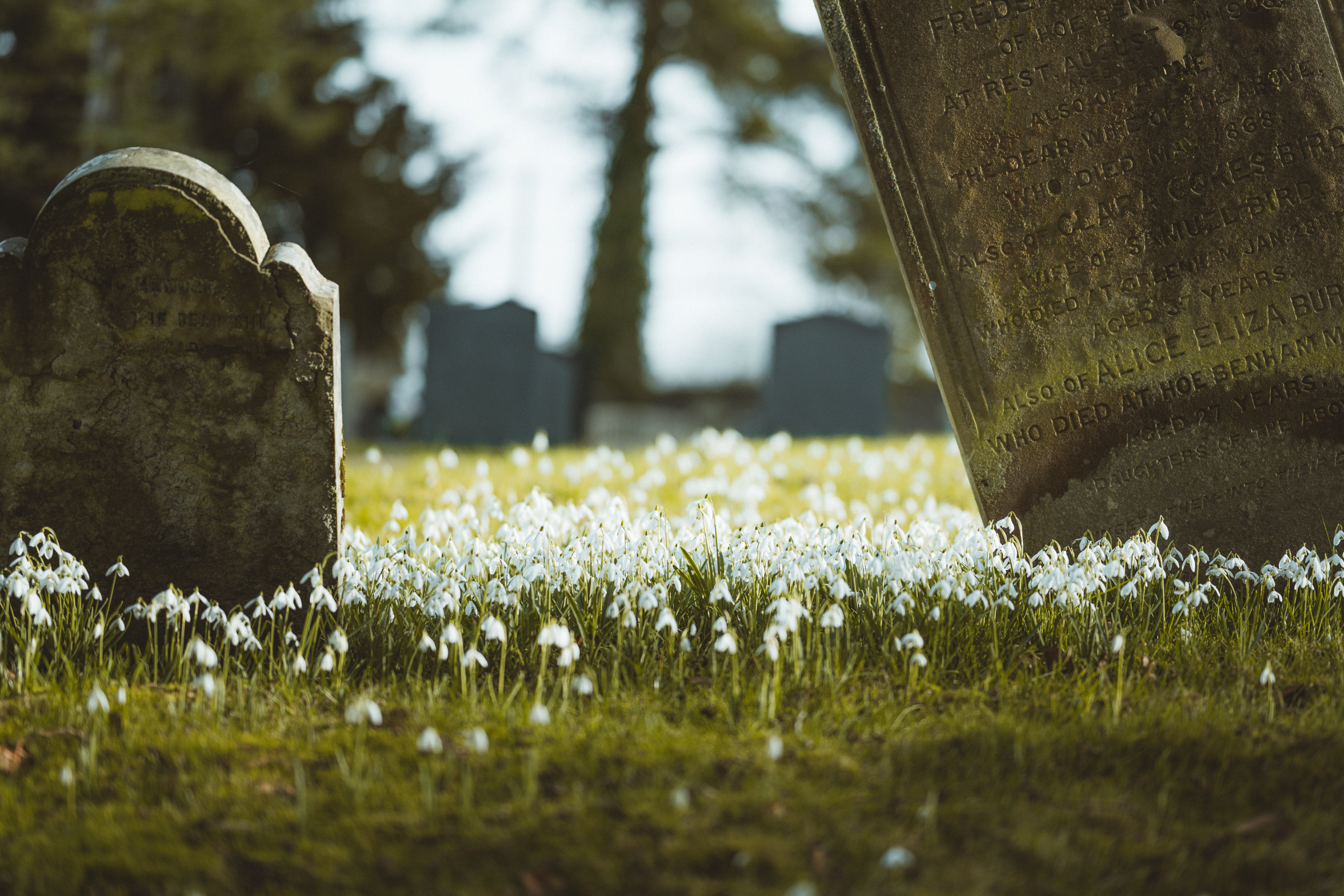 Why choose a funeral plan?
Whatever the type of funeral you want, it is understandable to be concerned about the cost of your arrangements. Many of us worry about the financial burden left to our loved ones, especially if you have a particular type of service in mind. 
Funeral plans can take much of the financial worry away. By prepaying for many of your requirements, you can have the peace of mind that comes with knowing everything is already taken care of. 
It is worth bearing in mind that a funeral cover plan is not your only option. Your life insurance, for example, may be able to cover some of the costs. Alternatively, a dedicated savings account might be preferable for you. We will provide more details on the alternatives to funeral plans below. 
How do funeral plans work?
Different plans work in different ways, so it will really depend on the funeral cover you choose. With a standard plan, you will usually pay a lump sum or instalments to a plan provider or funeral director. 
Your money will typically be invested in a trust or in an insurance plan to ensure it is protected. 

What do funeral plans cover?
Funeral plans can cover a range of different details. However, it is worth bearing in mind that they will not pay for everything. It will be essential to do your research into the various plans available to ensure they cover what you need them to. 
For example, some plans will not pay for the cost of the burial plot and others may only pay a portion of the expenses for cremation or burial. Most funeral cover plans will not pay for the cost of catering, flowers or other similar details. 
How to choose the right funeral plan 
When choosing a funeral plan, thinking about your wishes is the best place to start. While it can be painful to think and talk about, it is worth discussing your preferences with your loved ones too. For example, do you want to be cremated or buried? What type of headstone or memorial would you like? Would you prefer a church service or something informal? 
All of these details will help you narrow down the list of funeral plans to choose from, and help you make the right decision. 
What does a funeral plan cover?
Like we mentioned above, funeral cover plans do not typically pay for the total cost of your funeral. If you want to ensure your loved ones do not have to pay anything when the time comes, it will be worthwhile to save additional money to help with this.
Most funeral plans will cover details such as:
Viewings of the deceased

Limousine procession

Church service

Burial or cremation (although not all do)
Look carefully at what each funeral plan covers and read any terms and conditions in detail. Taking the extra time to know your plan inside and out will help ensure you know exactly what you are signing up for. 
Consider the costs and payment plan
When choosing the best funeral plan, it is crucial to think about how you are going to pay for your chosen cover. Upfront payment can be useful, as it means you won't have to worry about ongoing costs. 
However, monthly instalments are an excellent choice should you prefer to spread the expense. Bear in mind that you will need to keep up with the repayments and the full amount may be due if you pass away before the plan is fully paid off. It is also worth remembering that many repayment schemes charge interest, meaning you may have to pay more than what you will receive. 
Understandably, you will want to be sure that your money is safe when you invest in a funeral plan. The best funeral plans are registered with the Funeral Planning Authority, which means they are regulated and have a code of practice to adhere to. It is essential to choose a funeral cover that is appropriately registered to ensure your finances are secure. 
It is also worth checking how your money will be kept safe. If it is put into a trust, check whether the trustees are independent. 
It is also a good idea to choose a well-established funeral planning company. These tend to be more secure, meaning they are unlikely to go out of business. It is prudent to check what safeguards are in place should this happen either way, as this will help to protect your finances should something happen. 
How flexible is the funeral plan?
Flexibility is another important consideration when choosing the best funeral plan. For example, if you have a preferred funeral director, you may want to check whether your plan allows you to choose your own. 
You may also want to think about whether you are covered if you move away from your current home, or if you pass away at a different location. Some funeral plans will pay the costs of transportation if you are in the United Kingdom but may charge extra if you are overseas. 
It's also worth thinking about whether your circumstances might change and how your funeral plan covers you if they do. Check to see if you can upgrade, modify or cancel your policy easily. 
What other options do you have?
When saving for your future arrangements, funeral plans are not the only option. While they are beneficial for many, you might find that a different solution works for you. 
A simple savings account can be a good solution when preparing for your funeral. To ensure you have enough in your account to cover the cost of your arrangements, it will be a good idea to plan exactly what you need well in advance. 
The average cost of a funeral is approximately £3,700 and might even be more depending on what type of service you want. To maximise your finances, choose a savings account with a reasonable interest rate. It is also worth picking a trusted family member to open the account with, as this will ensure they can access the money when they need to. 
Over 50s life insurance may be a good option, particularly for those that are unable to access traditional life insurance products. Most over 50s plans do not require medical screening, which means they are open to everyone over 50.
This type of insurance does have its drawbacks. You may end up paying more in premiums than you will be paid out. However, your relatives or loved ones will receive a lump sum at the end of your life, which can be used to help cover funeral costs. 
Your estate can help with the cost of your funeral too. As long as there are funds available, banks will usually release money when given an itemised receipt of funeral costs and a copy of the death certificate. 
Making the right decision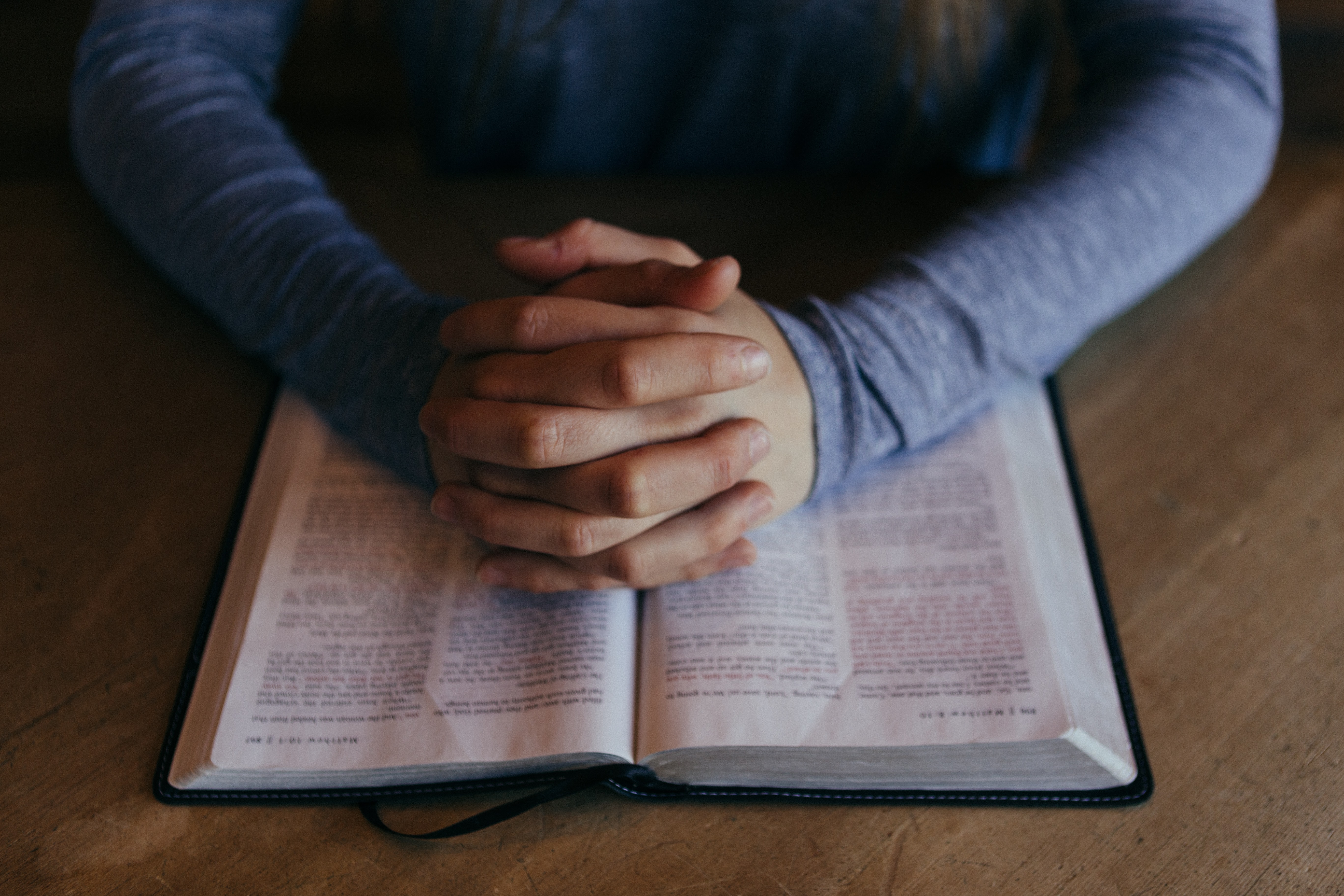 At HL Marks, we know that making decisions, like planning for what happens after you pass, can be difficult. Whatever you decide is right for you, remember to be as informed as possible. Knowing exactly what your funeral plans are, and how you will pay for them, can give both you and your loved ones peace of mind. 
Remember that your headstone or monument may not be included in your funeral plan policy. If you are looking for the perfect headstone to memorialise your life, our craftsmen are ready to support you. Get in touch with us today to talk about your requirements and we will be happy to help you find the right memorial for you.